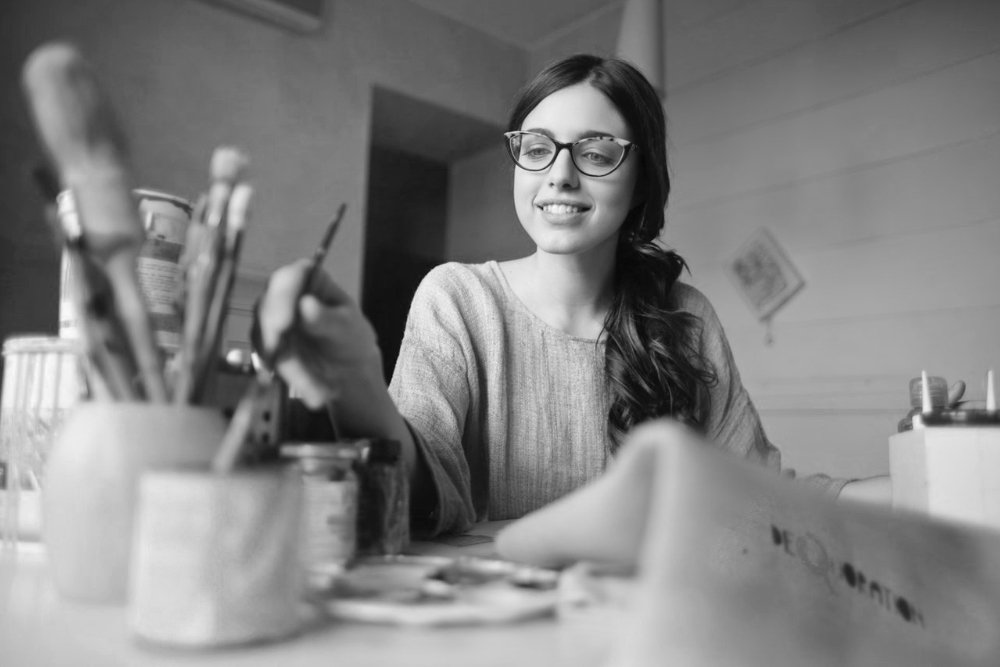 Having started East Coast Recruitment in 2005, registering it as a CC, and working with a lovely compliment of staff to grow it , and expand to include international clients, a decision was later made to shift the focus on to HR services from 2017. Always having been someone who enjoyed the HR side of a company,and having gotten my HR diploma and worked in the HR field previously,  the staff training, the disciplinary hearings, it seemed the right thing to do, and has been the sole focus of the business now for 3 years. However, I have had ongoing requests from clients who I have built a strong business relationship with over the years, to please include the recruitment side of the business again. This happens to have tied in well with my relocating back to the greater Durban area, and so I decided that as apart from the HR and recruitment side, I really wanted to pursue what have in the past been little side businesses too, Helen Help me was born. 
Services Helen Help Me offers
10% of annual package for across the board placements with a minimum fee of  R 3500 per placement, payable on the start date of the candidate. There is a three month replacement guarantee, and should you choose not to replace, a placement for an equal or lesser value offered free within a six month period.
I have an HR diploma, and experience  training staff, chairing disciplinary hearings, staff counseling, taking staff for HIV or other health checks, personal counseling of troubled staff members, or conflict resolution between individuals or departments. Let me handle those awkward talks on inappropriate behaviour or dress code at work, and be your out of office HR who gets to know your staff and how best to work with them on an individual basis. I am presently completing a relationship counseling diploma to further assist with the needs I have come across in the companies with whom I reguarlary work.
Its loadshedding time again, and you get back home from a crazy day,  knowing you still have two hours of darkness before power is restored and you can start cooking, I have a range of ready prepared frozen meals, as well as individually frozen vegetable portions , so that you may have food ready in a matter of minutes in the event that power is restored.